Forgot password to laptop windows 7. How to Reset Windows 7 Password without Disk or CD If You Forgot it 2019-02-20
forgot password to laptop windows 7
Wednesday, February 20, 2019 11:58:51 AM
Elliott
7 Ways to Access Your Computer if You Have Forgotten the Password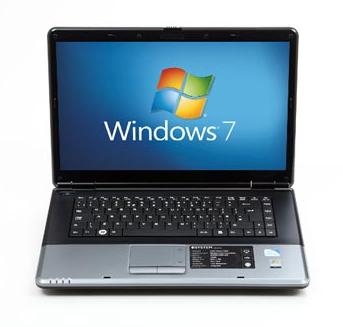 While it might be easy to reset a Windows 7 password, it is highly recommended using a complex and unique one for login. After resetting the password, the password of target user will be blank. Click on that to open it in Notepad. Step 6: Finally, type in 'q' and once again hit Enter to come out of the user edit menu. Type net user in the Command Prompt and press Enter to see how many user accounts in the locked laptop. Data is stored locally, and the account is only known on the local device.
Next
3 Ways to Reset a Windows 7 Password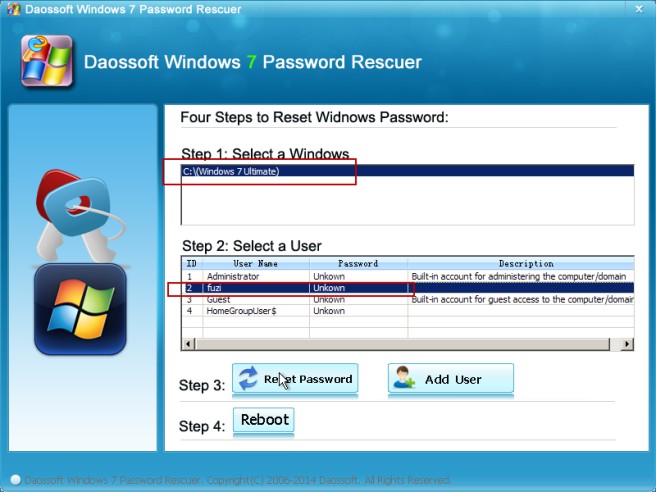 Then start locked computer from them and reset Windows password by following wizard. Before this, rename the new sethc. When you failed to logon, the Reset password link naturally displays on the login screen. Looking for a solution when forgot Windows 7 password? You may also find many instructions and hits on some password hacking, cracker forums and blogs, but when you tried them, you might be disappointed because that doesn't work. I've tested a few Windows password recovery tools and found out is best among them. Don't think you will never , I strongly suggest you to proactively create a password reset disk today.
Next
Forgot Windows 7 Password problem fixed by windows password unlocker
Method 2: How to Reset Windows 7 Administrator Password with Password Reset Disk If you don't have enough knowledge about computers then resetting password with a third party commercial tool is the safest and easiest option. It will finish within almost one minute time. So, if you have forgotten Windows 7 login password or lost it for some reason, there are several ways in which you can follow to and gain access to your data with or without additional software. Method 3: Recover Forgotten Windows 7 Password with iSeePassword There are ways out of poverty for all people, if you're already forgotten Windows 7 password laptop, the most frustrating thing was not how to access to your computer but digging up information on the internet. Someone may suggest you to reinstall the system, but I tell you that is totally unnecessary. If you enter the wrong password when you attempt to log on, Windows displays a message that the password is incorrect. Make a copy of the 'cmd' Command Prompt and rename the copy 'sethc' this will modify the system's accessibility options and rename the other existing 'sethc' file 'sethc1'.
Next
How to Reset Windows Laptop Password if Forgot it
Click Reboot button and take out the bootable disk. If you are facing this very same problem. This repair disk won't reinstall or reformat your computer and it just gets you into Windows' built-in recovery tools. This will wipe all of your personal data or document if they're only temporarily saved on your computer's desktop and C disk. Forgot password Windows 7 at the moment? If you have a local account for which you can't remember the password, you can use Command Prompt to create a new administrator account which you can then use to change the password on your original account. With the solutions above, I don't think you will worry about forgetting the login password and being locked out of your laptop.
Next
How to Reset Windows 7 Password with or without Reset Disk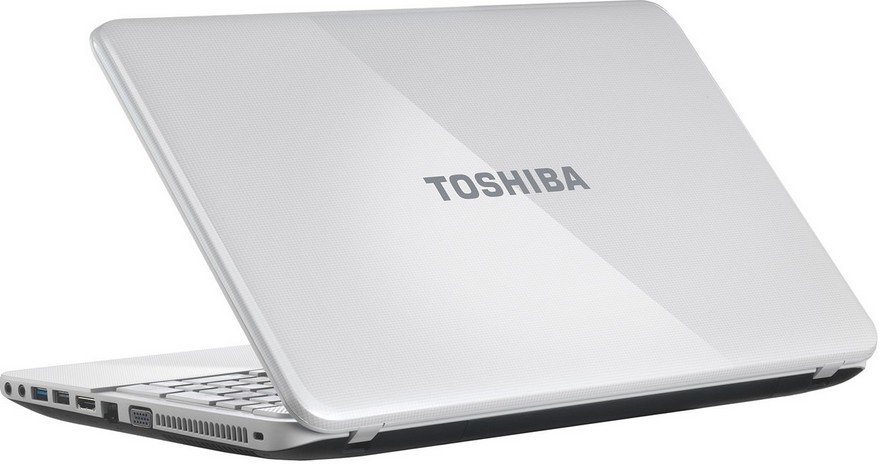 Once forgot Windows password and locked out of your laptop, use this reset disk to unlock your laptop. Right-click the built-in Administrator and select Properties. For Windows 10 systems, with a Local Account only , I've used this guide several times without a problem. Then if you forget the laptop password one day, you will be likely to reset laptop forgotten password with the help of another administrator or password reset disk. It does not require any downloading of software. However, you shold spend on time understanding how it works.
Next
How to Reset Windows 7 Password in 4 Ways If You Forgot it
Steps to reset laptop password with Spower Windows Password Reset Professional. This article has also been viewed 59,846 times. This article has also been viewed 59,846 times. All operations are done with mouse. It is claimed that these tables can crack 99.
Next
I forgot my password for windows 7 for my laptop and a reset disc was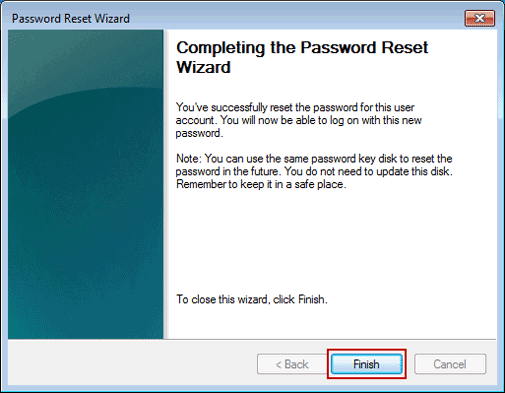 You can try something like software to quickly reset your lost or forgotten Windows 7 password. However, without disk, you still can unlock your laptop by resetting the password. If you have typed the wrong password, you'll receive a message that says your user name or password is incorrect. Then click the Reset password link and follow its Password Reset Wizard to change or remove the forgotten password. It is a really painful thing but fortunately password reset disk always works for Windows password reset for any laptops. Step 5: From here on, there are several steps where you simply need to type in the numeral 1 and hit Enter. It is a very complex tool and this method is only recommended for computer experts.
Next
What to Do If Forgot Laptop Windows 7 Login Password
Suppose ' fuzi' is your locked Windows user name. Conclusion: In this guide, we have shown you that it is possible to even if you totally forget it. Reset Windows 7 forgot admin password with Windows Password Recovery Tool Having no reset disk or installation cd but still want to reset Windows 7 forgot admin password? I will not be held responsible for any misuse of this instructable. Lenovo is a brand famous in the tech industry because it makes quality laptops and other tech products for its users. Mine does not do that. I forgot my password on my laptop.
Next